Sent on the first Monday of each month, you can enjoy a selection of 4 100g, 4 200g or 6 200g cheeses that have been carefully chosen by our knowledgeable staff. There is also a monthly gift or crackers and condiments to enjoy, depending on which subscription box you opt for.
The cheeses received will be in peak condition, arriving with detailed descriptions.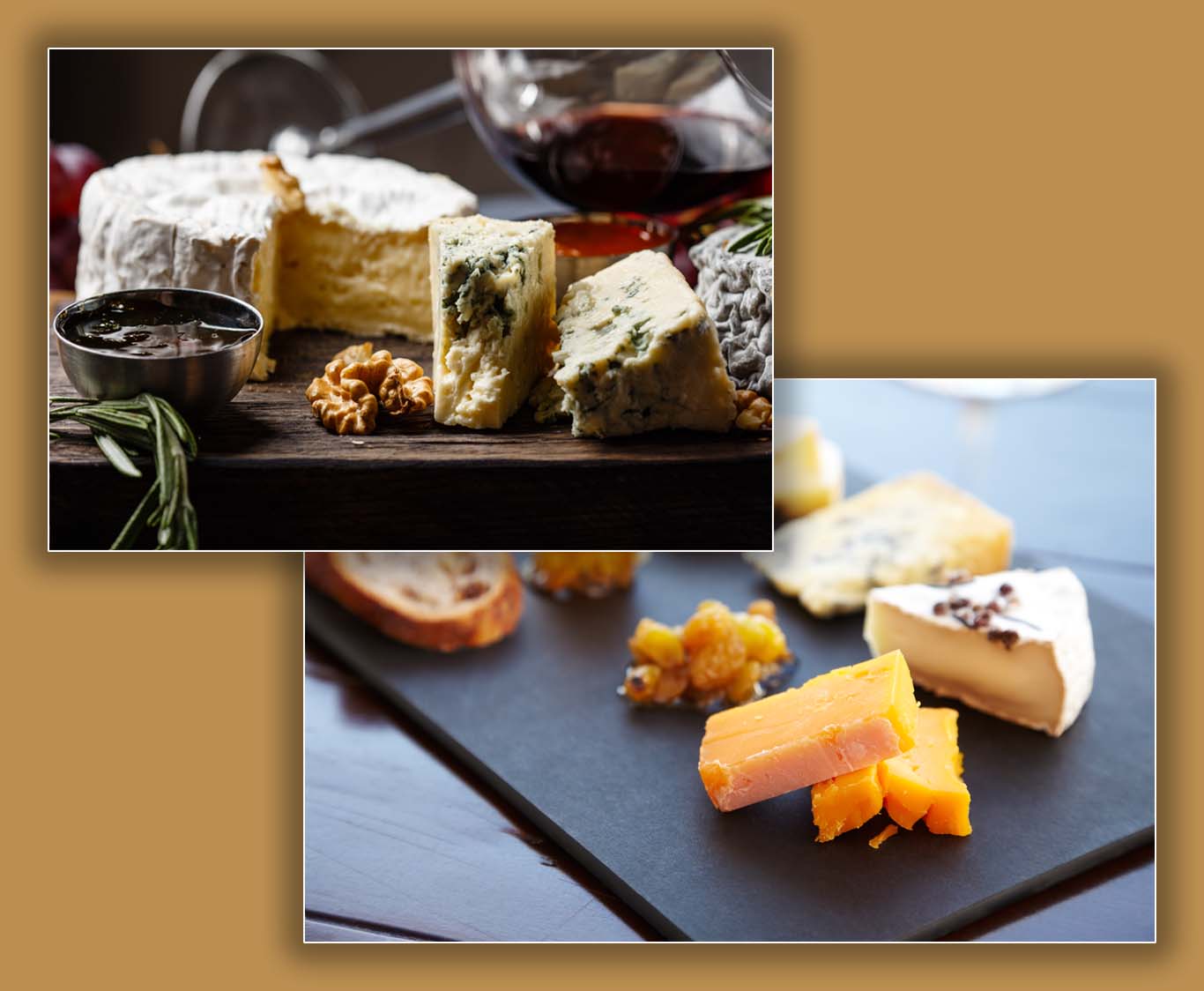 Morbier
From the village of Morbier in the Franche-Comté region of France. Soft, supple and sweet with a vegetarian black dye stripe in the middle, which used to be a layer of ash to divide the morning milk from the evening milk.
A fine selection of Cheeses from
the heart of Yorkshire
The finest cheese straight from
the continent

The Cheeseboard of Harrogate boasts itself as one of Yorkshire's finest cheese shops, stocking over 200 types of speciality cheese, hampers and cheese wedding cakes; local, British and Continental cheese.
We have an independently run specialist cheese shop in the heart of Harrogate in North Yorkshire and we pride ourselves on stocking only the highest quality, seasonal cheeses. Run by Gemma Aykroyd, she has a team of dedicated, friendly, and knowledgeable staff who are on hand to offer any advice and samples.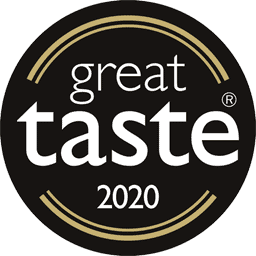 "Harrogate's renowned dairy dazzler, The Cheeseboard. A sample Coverdale cheese (like a creamier, cleaner Wensleydale) and red onion marmalade sandwich was impeccable!"
– The Guardian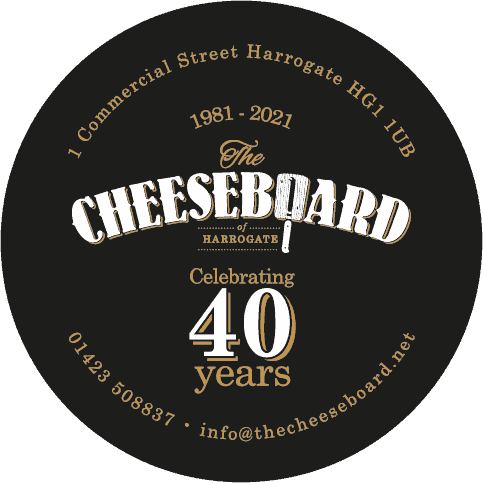 Get all our latest offers, news and new cheeses straight to your inbox