About Us
The Cheeseboard of Harrogate was established in 1981 and has since gone on to gain a reputation as one of the finest cheese stores in the UK.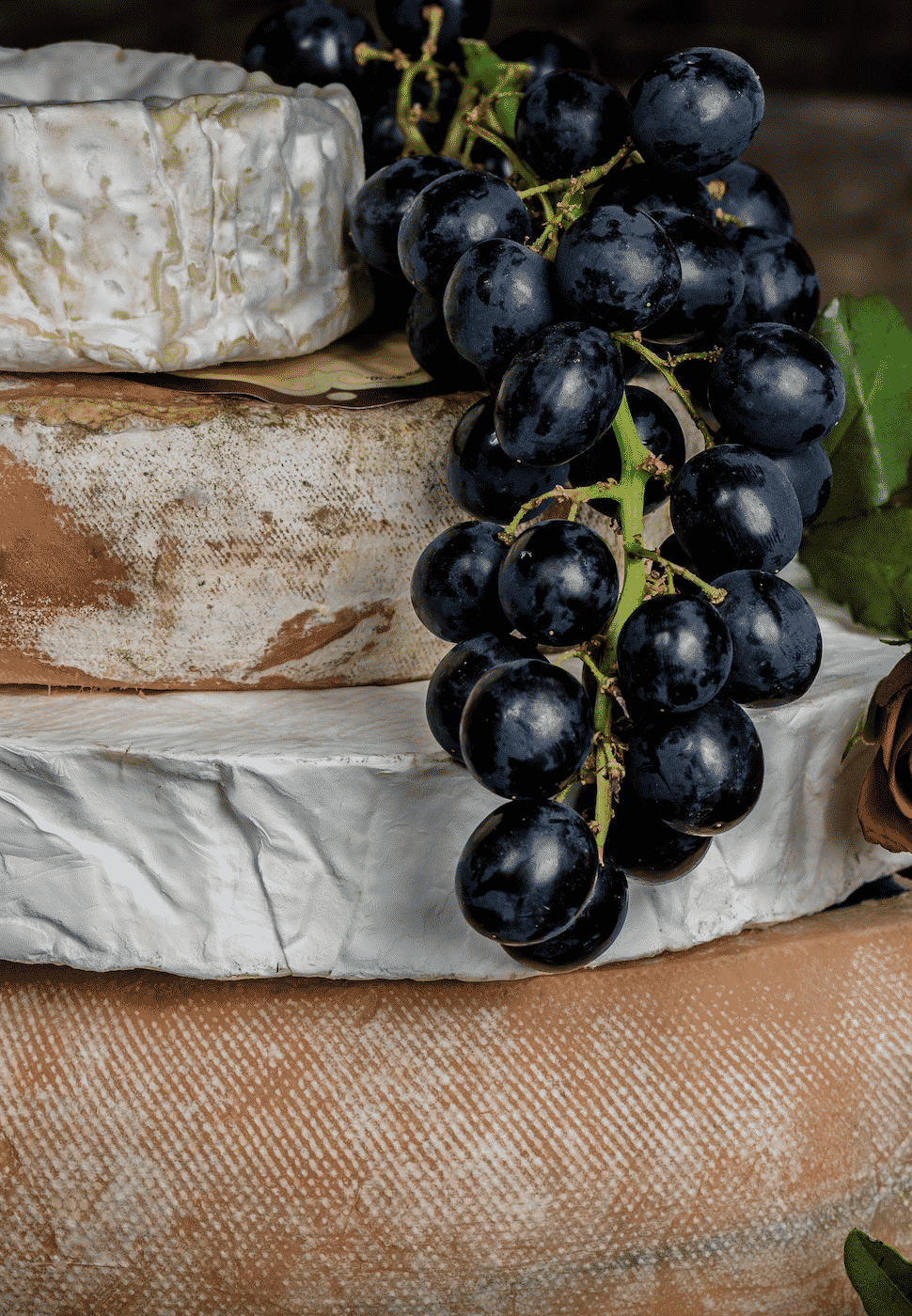 The Cheeseboard of Harrogate boasts itself as one of Yorkshire's finest cheese shops, stocking over 200 types of speciality cheese, hampers and cheese wedding cakes; local, British and Continental cheese.
We have an independently run specialist cheese shop in the heart of Harrogate in North Yorkshire and we pride ourselves on stocking only the highest quality, seasonal cheeses. Run by Gemma Aykroyd, she has a team of dedicated, friendly, and knowledgeable staff who are on hand to offer any advice and samples.
Mouthwateringly Good. The Ideal Way To Treat Somebody, Or Yourself.
"Harrogate's renowned dairy dazzler, The Cheeseboard. A sample Coverdale cheese (like a creamier, cleaner Wensleydale) and red onion marmalade sandwich was impeccable!"